Nominate NMPS Staff for Recognition
Congratulations to Jenna Giudice
New Milford Public Schools
22-23 Teacher of the Year!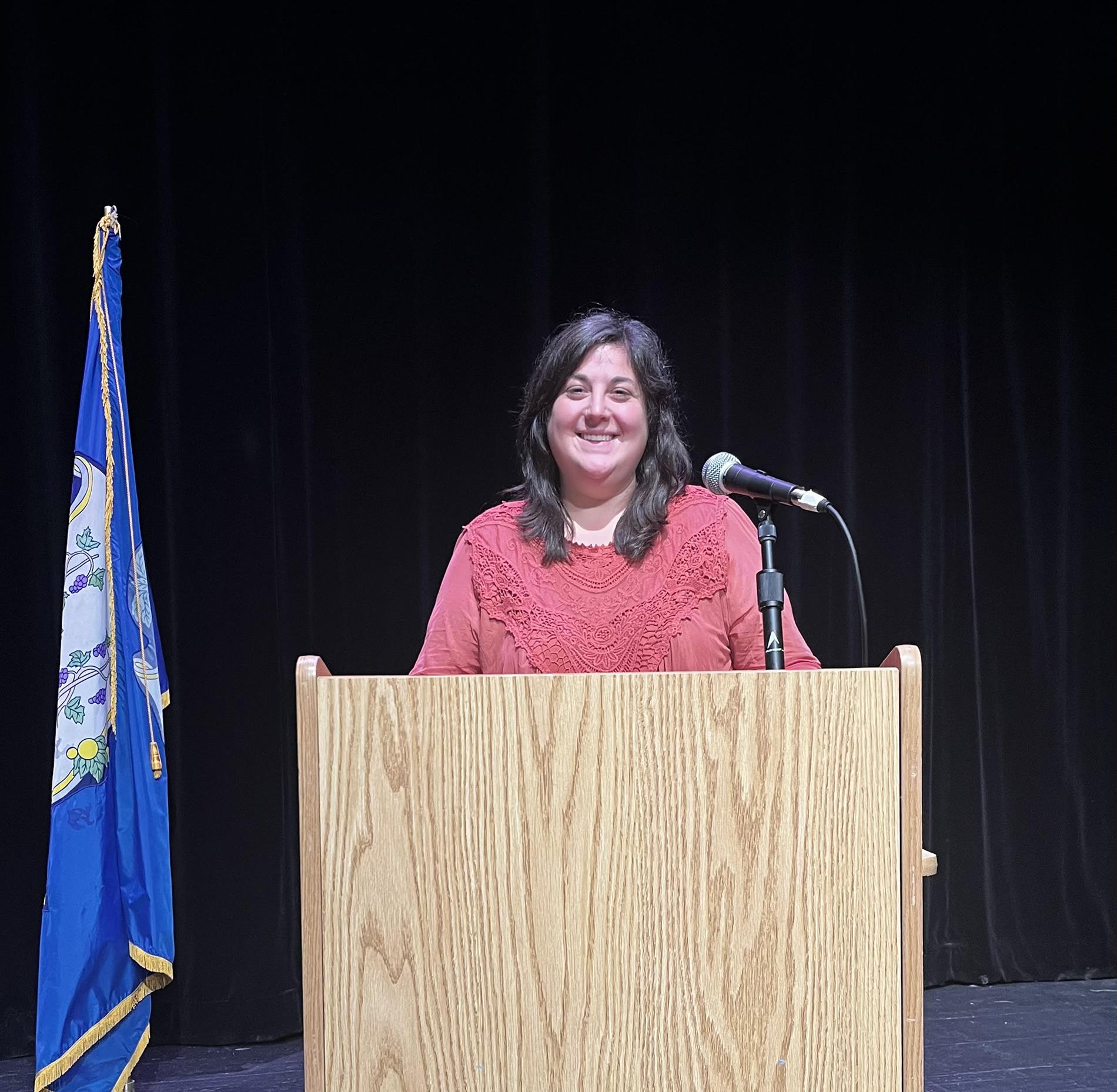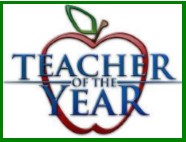 Congratulations NMPS School-Based Teachers of the Year for 22-23!

Katherine Ciparelli - HPS
Jenna Giudice - NES
Tara Gee - SNIS
Daniel Savo - SMS
Cheryl Reiner - NMHS


Donn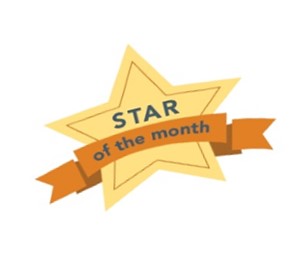 "Stars" of the Month

Throughout the 2020-21 school year, we will continue to publicly recognize NMPS staff members for the good work they do to positively impact our students and/or the community of New Milford and we would like you to help! Parents, students, and fellow staff members are invited to complete a short online form to nominate a New Milford Public Schools staff member: whether it be a teacher, guidance counselor, nurse, paraeducator, school psychologist, secretary, social worker, administrator, cafeteria worker, custodian, coach or another support person
of your choice. You are welcome to make a nomination at any time and for as many deserving staff members as you wish.
From all the forms submitted, honorees will be randomly selected each month for public recognition by the Board of Education at its monthly meeting and they will receive a "star" lapel pin as a small symbol in recognition of their "star" qualities.